"Your One-Stop Tailored Financial Lab"
Programmatically designed to provide the best investment solutions and financial education for the world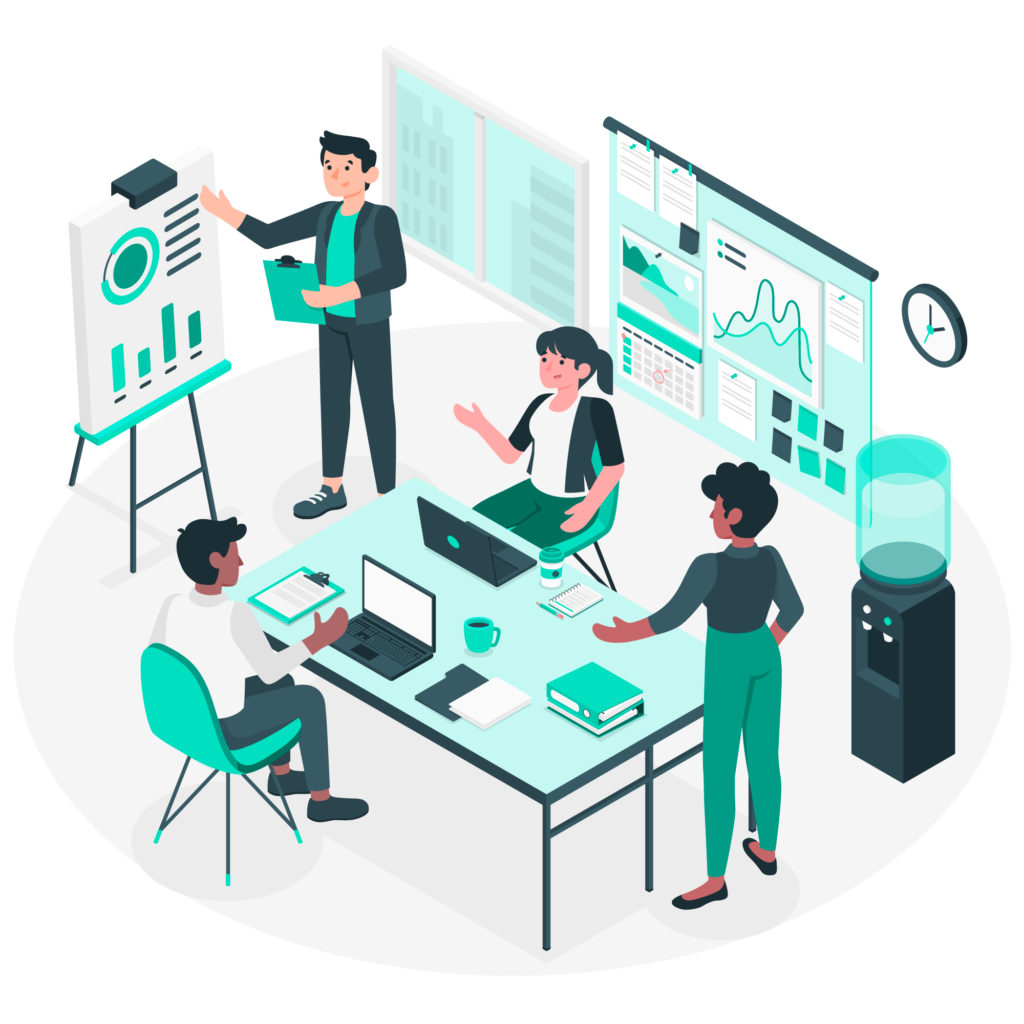 Ever heard before Social Trading?
Social Trading allows investors to observe the investment strategy of other traders, and to mirror the traders trading behaviour. Very often, we received feedbacks from our client that they would love to invest with us. 
Interested to learn on making your own investment decision. With us, you are never alone as we guide you into the best environment with various market analytics services.
Stay updated with the latest market trend. Subscribe to receive monthly market commentary here.
Commit to bring education value
Featured Woskshop
Interested to collaborate with us?
Having any thoughts or creative idea you would like to share with us? 
We welcome any collaborative idea or partnership proposals!