Invest In You
Grow Yourself Fundamentally
Struggling to understand how investment works?
Sign up with our Fundamental Investment Webinar to enhance your trading strategy starting today!
Why "Invest In You"?
If you want to invest something with minimum risk and a guaranteed big return, Invest In Yourself
What "Invest in You" provide?
It is never too late to Invest In Yourself
Best for Beginners
Fundamental Investment Webinar
Fundamental Investment Webinar are specifically build to educate our clients especially beginners towards investment knowledge. The purpose of the Webinar is to help our clients to built their fundamental backbone when making investment decision.
Join now to know our secret formula to build your portfolio!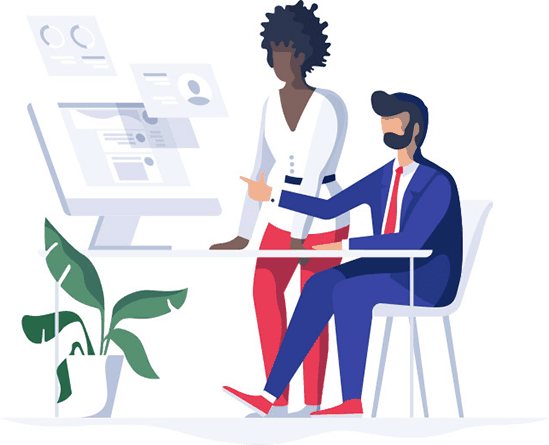 Good for Amateurs
Premium Investor Club
Premium Investor Club designed to provide our members various comprehensive analytical tools with detailed information such as quarter report analysis, technical analysis and etc. We recommend especially amateurs to join our club as we guide you through several data analysis based on the latest market dynamics.
Join now to know our secret formula to build your own portfolio!